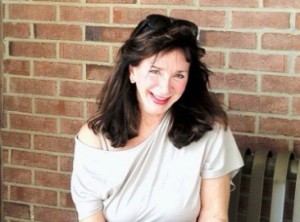 And that make you feel bad even when, or after doing them… ever done it?
Have you ever continued to do something that you don't want to do? And there is really no real reason that you are doing it, except that it is your choice? And it makes you feel bad, but you do it anyway.

Like hanging out with certain friends and after you do, you feel bad about yourself. Because they are not all that nice. They talk and behave in ways that have under currents of jealousy and dislike for who you are, what you believe and stand for, or they over indulge in alcohol, etc., but you try to overlook this and be tolerant, but it harms you by doing so. So, why do you do it?
Like eating too much and later your stomach hurts. You realize that you are gaining weight and don't like the feeling, but you do it anyway again the next day.
Like continuing to date someone that you really don't have fun with. They drag you down with their negativity and lack of fun. You are even glad when the date is over. But the next time, they call, you go out again with them and feel all the worse for doing so…
Like calling someone to talk just to be nice and out of duty and while on the phone you start to feel irritated and upset because you realize that you do not want to talk to this person ever.

Sure, we all have things in our life that we must do that we don't like, or want to do and certain things that you force yourself to do, like working out and after you do, you feel better for doing so.
But when we don't have to do things, or be around certain people and don't feel better afterwards, in fact, feel worse, even terrible, why sometimes do we continue to do them?
Why do we continue to do things and be around people that are unpleasant and only give us bad results? Any ideas?