by how he treats those who can do nothing for him.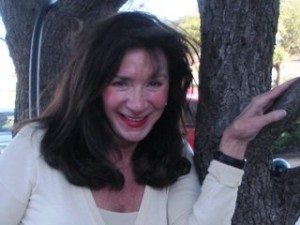 Watch your thoughts, for they become words.
Watch your words, for they become actions.
Watch your actions, for they become habits.
Watch your habits, for they become character.
Watch your character, for it becomes your destiny.
Everyone tries to define this thing called Character. It's not hard. Character is doing what's right when nobody's looking.
James D. Miles

Courage doesn't always roar. Sometimes courage is the qu
iet voice at the end of the day saying, "I will try again tomorrow." Mary Anne Radmacher
Be who you are and say what you feel because those who mind don't matter and those who matter don't mind.
Thought provoking quotes to begin your weekend… And by the way have a great one!!!
Look to the left and click to follow…