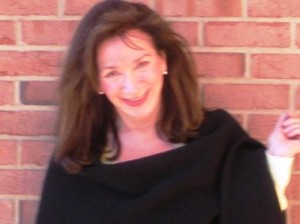 what they are saying is, I love the way that you make me feel, or worse, they are saying, "I love you", to try and 'get' something from you. Selfish love recognizes certain needs must be met in order to maintain its happiness. Real love is free of these restraints and demands.
Love is not 'perfect'. Demands bring obstacles to love. Unnecessary expectations about love make it rigid and inflexible. We all change from birth to death, and if we are not willing to accept these changes and grow with them as both an individual and in love relationships, then we are neither ready, or worthy of love's full attention.
Love and relationship offer the most intense and rewarding place to grow and to learn about yourself in relation to another…some are afraid of this intensity and growth and have fear of learning about self…
Love is about giving…not about what you can get…
Love just is…when you 'really' feel it, you just know…
But some are not capable of love….only its imitation….so they correlate love with what they can get in its name…
Are you capable of love, or are you looking for what you can 'get' in its name?
Have you every felt really loved and if so what does it feel like? Have you ever really loved and what does it feel like?…
Think about it…
Look to the left and click to follow…