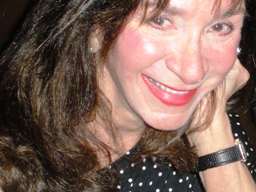 Words are meaningless without intent and follow-through.
All talk and no action is empty rhetoric.
"I never worry about action, but only about inaction." Winston Churchill
Most politicians are all talk and no action…
In the real world only sociopaths, psychopaths, scammers, liars, cons etc. are all talk with no action.  All talk and no action is the first sign of a con.
In the real world, people must follow their words with action, they must follow through or they will  lose face, people won't trust them and, in general, they just plain eventually lose.  They get found out for what the are and others turn from them.
The government is one of the places where people that are all talk and no action are rewarded.
When the government is supposed to be by the people and for the people, what it's become is for the government, for the benefit of the government and screw the people. People don't matter as long as, we,  the government, can keep sucking from and off them to keep us in their money. So why do we keep electing politicians that don't put action with their words? Or who even do the opposite of what their words convey.
In the real world, all trust is lost in someone who lies, or talks with no action. For some in the government, it appears the people keep on trusting and that is what the government is counting on, that the people keep on trusting their words with no action or their opposite action and the stupid, unaware, ill-informed people do. Look at the c Clinton and Obama cons.
Hopefully President Trump will change all that…