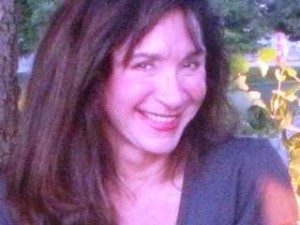 Imitation or mimic is an advanced behavior whereby an individual observes and replicates another's behavior. Imitation is also a form of social learning that leads to the "development of traditions, and ultimately our culture. It allows for the transfer of information (behaviours, customs, etc.) between individuals and through generations without the need for genetic inheritance." The word imitation can be applied in many contexts, ranging from animal training to international politics.
What we have today is that which is more imitation than that which is genuine…
Genuine
1. Actually possessing the alleged or apparent attribute or character: genuine leather.
2. Not spurious or counterfeit; authentic. .
a. Honestly felt or experienced: genuine devotion. b. Actual; real
4. Free from hypocrisy or dishonesty; sincere.
5. Being of pure or original stock: a genuine Hawaiian.
6. not fake or counterfeit; original; real; authentic
7. not pretending; frank; sincere
8. (Breeds) being of authentic or original stock
Can you tell the difference between what is genuine, what is mimic and that which is imitation…?