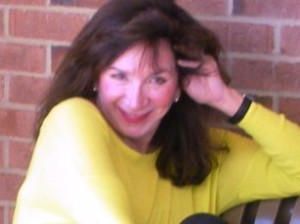 I have a tendency to say what I think. I am, at times, brutally honest about what I feel and what I think. I don't want or intend to hurt people, but I get tired, even disgusted watching people being lied to and manipulated. It's one thing to be kind and another to plain out lie and withhold the truth about a person or situation.  It's my opinion that manipulation is an insult to all who participate.

It appears to me that there is so much lying, con, spin and manipulation these days, that when someone tells the truth, it is shocking to some.
Friends lie to friends… and I always 'thought' a 'real' friend would tell you the truth.
I have had friends tell me that they come to me when they want the truth because they know I tell it… not that it isn't difficult to hear at times… but not telling the truth pretty much really causes damage and harms people in the long run.
We have a media that lies to us continually. We have a government that lies to us continually…

Are we losing the meaning and value of truth, of facts, of saying what we really feel, and think? Is most everything said and done for agenda, manipulation, gain and orchestrated outcome?
Now days, can you be too honest because most don't want to hear it and would rather live in delusions and escape?
But, if we lose honesty… can we have trust? As without honesty, how can there be trust?
A friend of mine once commented, "I only want the truth not the facts."  ??? Aren't the facts, the truth? Or they should be, huh!? Or am I missing something.. UMMMM and HAHAHA!…..
What's your opinion on the topic of truth? Will you tell me the truth?
Look to the left and click to follow…