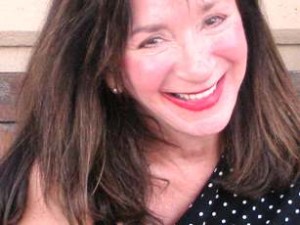 Palm Sunday – good.  Easter – absolutely good.  Good Friday?  This is the day that Jesus died.  The heavens wept on this day.  The sky turned dark.  Jesus' best friends turned on him.  This day was anything but good.
And yet, when Jesus died, the veil in the temple separating God from humanity was torn marking the availability of God's grace to all.  Resurrection was only possible because there was a death.  On this day, our sin was made right with God.  No matter how horrible our lives get, Jesus joined us in anguish. 
On Good Friday, we pray that God forgives us for the ways in which we have sinned.  We pray that we don't turn our back on God. We pray for our neighbors who desperately need God.
And at the very core, we merely give thanks today that God entered human flesh in the person of Jesus and was willing to die on the cross for us. 
Father, it is done.