They will attack our shopping areas, our restaurants, our sports arenas, our theaters, they want to destroy our way of life and our economy.  Because of their actions, Americans will be further restricted with searches and rules.
They want to 'change' us forever and make us over in their image of rule, dominate, control, suppression, oppression, torture, restriction, lack, inhumanity, perversion and hate. They want to create a world wide caliphate.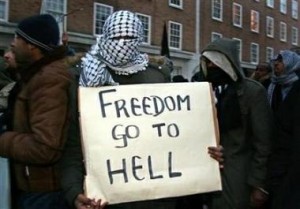 We must close our borders and allow no refugees, immigrants, or illegals into America. Obama is leading this 'change', destruction and caliphate.
Obama's dream what happened in France will happen in America.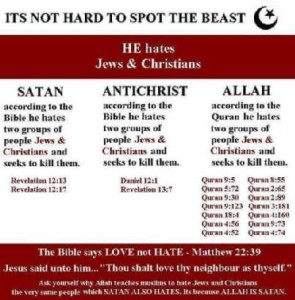 We need to get all Muslims out of US, close all Mosques, which is where they prepare for war.
"The future does not belong to those who slander Islam" Obama. Only a Muslim would think in this way. Obama stands with those who wish to destroy America.
We need to get all Muslims out of our government. They all stand together to create the caliphate.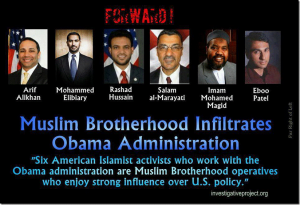 "Not all Muslims are like that."
Anybody who today still repeats lies about equality, diversity, 'not all Muslims are like that', or tries to blame everything on the disingenuous blanket term of 'religion', when all the evidence around them screams towards the opposite, or tries to guilt modern-day Europeans for the violent struggle for survival of their ancestors, is as much a part of the problem as the third world horde itself.