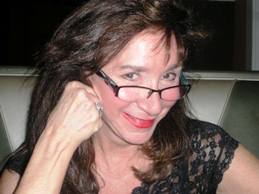 Anti-American strategist Saul Alinsky, leftist activist, mentor of Obama and Hillary Clinton, and author of Rules for Radicals. a book dedicated to Lucifer, the first community organizer, sets forth the strategy used against the U.S.
Hatred of the good for being the good.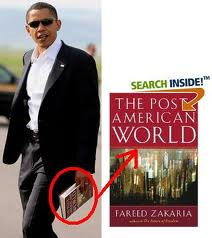 D'Souza points out that Alinsky, as an atheist, did not believe in God but drew inspiration from Satan, who led the first revolt against the existing order. D'Souza talked to Stanley Fish, an expert on John Milton's Paradise Lost, who explained Satan's campaign against God. D'Souza pointed out that Satan's revolt in Heaven and the leftist's revolt against American society use the same tactics.
This strategy has four points.
One -Polarization; Satan has reached a point where he is deeply alienated from God. He doesn't seek reconciliation, compromise, understanding, or a God-to-angel heavenly conversation. He wants war. "As Milton's Satan puts it," War, then, war open or understood, must be resolved." (p.84)
Two- Demonization: demonization makes God a "tyrant, the symbol of the establishment. This makes Satan into a champion of resistance, of counterculture." This revolutionary angel is combating "the tyranny of heaven."  ( Recall God being booed at the Democratic convention?)
Three – Organization.  Organization the basis being envy. The heavenly 'community organizer' seeks to exploit envy among dissident angels, and urges rebellion. For Satan, envy is a great motivating tactic, and he excels at building coalitions from these marginalized angels. (Like Satan, the Obama regime focuses on and uses  ENVY. Blacks envy whites. Poor envy wealthy.)
Do not be envious of evil men,
Nor desire to be with them. Prov.24:1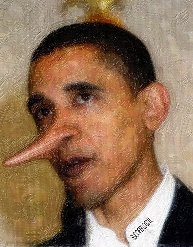 Four – Deception. The clincher is deception or "covert guile". Satan knows he cannot defeat God in open battle; he relies on "deceit and cunning." Since Satan cannot strike at God directly, he directs his attention (and his malice) toward his creations, Adam and Eve. When he approaches Eve, he disguises his person and his intentions, by making Eve think he is concerned about her, although what he seeks is her destruction. He also seeks to encourage dissatisfaction with the existing order. And does he feel any scruples toward deceiving an innocent? No, because he "has already rejected God's moral order; consequently, he isn't bound by moral rules."
And, when one is not bound by rules, what freedom! Alinsky "wrote that morality and ethics were fine for those who didn't seek to improve the world for the better. But for those who do, the ends always justify the means." D'Souza then explains that Alinsky doesn't reject appeals to morality or conscience; he just uses them when it's useful to do so. (To implement the all powerful feeling of guilt as in continual use of the race card.)
"True revolutionaries do not flaunt their radicalism. They cut their hair, put on suits and infiltrate the system from within."
— Saul Alinsky
Hatred of the good for being the good.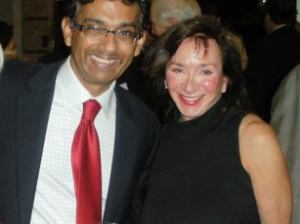 Alinsky's book dedication to Lucifer is more than just shock tactics. As D'Souza points out, Alinsky was serious about his choice. One hopes that Americans will be serious about theirs.
The choice is good or evil, God or Satan, morality or immorality.
And as Leviathan spins the web of fog to blind the weak and immoral people to the truth who have no ability to discern.  Good is seen as bad,  bad is seen as good, truth is seen as lie,  lie is seen as truth, because that is the way and agenda of Satan's destruction.
Look to the left and click to follow…