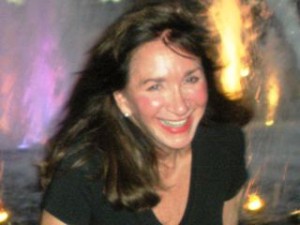 "Woe unto them that call evil good and good evil; that put darkness for light and light for darkness." (Isaiah 5:20)
THE SEVEN DEADLY SINS ARE:
#1 – PRIDE – which makes one feel superior to others, is totally wrong. This sin was Lucifer's downfall! The Bible says, "Pride goeth before destruction, and a haughty spirit before a fall". (Prov. 15:8)
#2 – GREED –  has caused more wars and created more gangsters and promoted more theft than any other sin.
#3 – LUST – is the desire for something not lawfully yours. A sensual desire for the forbidden fruit! It includes an inordinate desire for power, control, sex, substance abuse or wealth. Lust always brings spiritual death.
#4 – ANGER or HATRED – causes high blood pressure, ulcers, violent confrontation and even murder!
#5 – GLUTTONY –  is an over indulgence in eating. A phobia or inordinate desire to eat food, even when one is not hungry. A good rule is: Eat to live, not live to eat! A day of fasting & prayer each week does wonders for us – spiritually & physically!
#6 –ENVY – will also cause the blood pressure to rise and the demons of jealousy and pride to fabricate lies and even fantasies in a person, given over to this wicked sin!
#7 – SLOTH – goes hand in hand with laziness and poverty.
What happens when vice is virtue and virtue is vice?
When people lack morality, honesty and virtue, society crumbles. Great nations are not conquered, they rot from within.
Look at what is being done to and done in America and the world these days.
The 7 deadly sins are being promoted on every front, Hollywood, Entertainment, politically…'They' are using the 7 deadly sins to corrupt and destroy. The 7 deadly sins are running rampant today… out of control.
Look to yourself, how you live and how you think…it's your  way to healing…