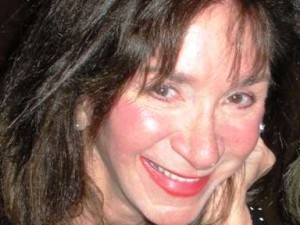 and what do we really get?…
Ever think about how much technology costs each month, what the regulations are and what the agencies charge and taxes are to get technology to us?
Then when something goes 'wrong' with technology, what we have to deal with to get it corrected… as in listening to the overly-long automated menu, 'pushing 1 for English, and 2 for whatever'… on and on… to finally get to a human voice that more times than not turns out to be someone you can barely understand… with their 'Indian sing song slur', or broken English. I always ask where I am calling and if it's not in America, I hang up then call back, until I get a clearly speaking English person… and sometimes that's multiple times.
So we pay each month for these services then put up with endless irritation to talk to someone to fix their glitches…
How much is paid in insurance… car, property, health, life, mal-practice, business, etc?…
How much is paid in taxes before anyone even gets to paying Federal income taxes…as in sales tax, property taxes, city, state,  and school taxes, taxes on utilities, on technology… taxes on regulations that you can't even figure out what the charge is for or who really gets it. Then let's go to interest that is paid on credit cards, mortgages, anything bought on time…
Add in the cost of gas, heating and AC… and how much food costs and how fast all the prices are going up.
And Obama is wanting to implement a milage tax… taxes on braces for teeth… it goes on and on…
It's a wonder anyone has anything left to save. And the government now wants to figure out a way into savings, IRA's and retirement accounts to have them be invested in the government, therefore, taken over by the government.
The government who is so indebted and whose rating keeps being diminished. And the government who keeps on spending and getting deeper into debt… this is not a wise investment, but the government wants you to sink it all in with them… while they live high on the hog….
Then there's tolls and licenses to do so most everything, driving, business, inspections, dues, fees….even to have a garage sale, or for a child to have a freaking lemonade stand.
It's endless…
We are taxed to death and pay too much to stay plugged in. And are taxed again when we die…
And Obama and company wants to make this monstrosity even bigger…
Who benefits from all this?…
Think about it…
Look to the left and click to follow…